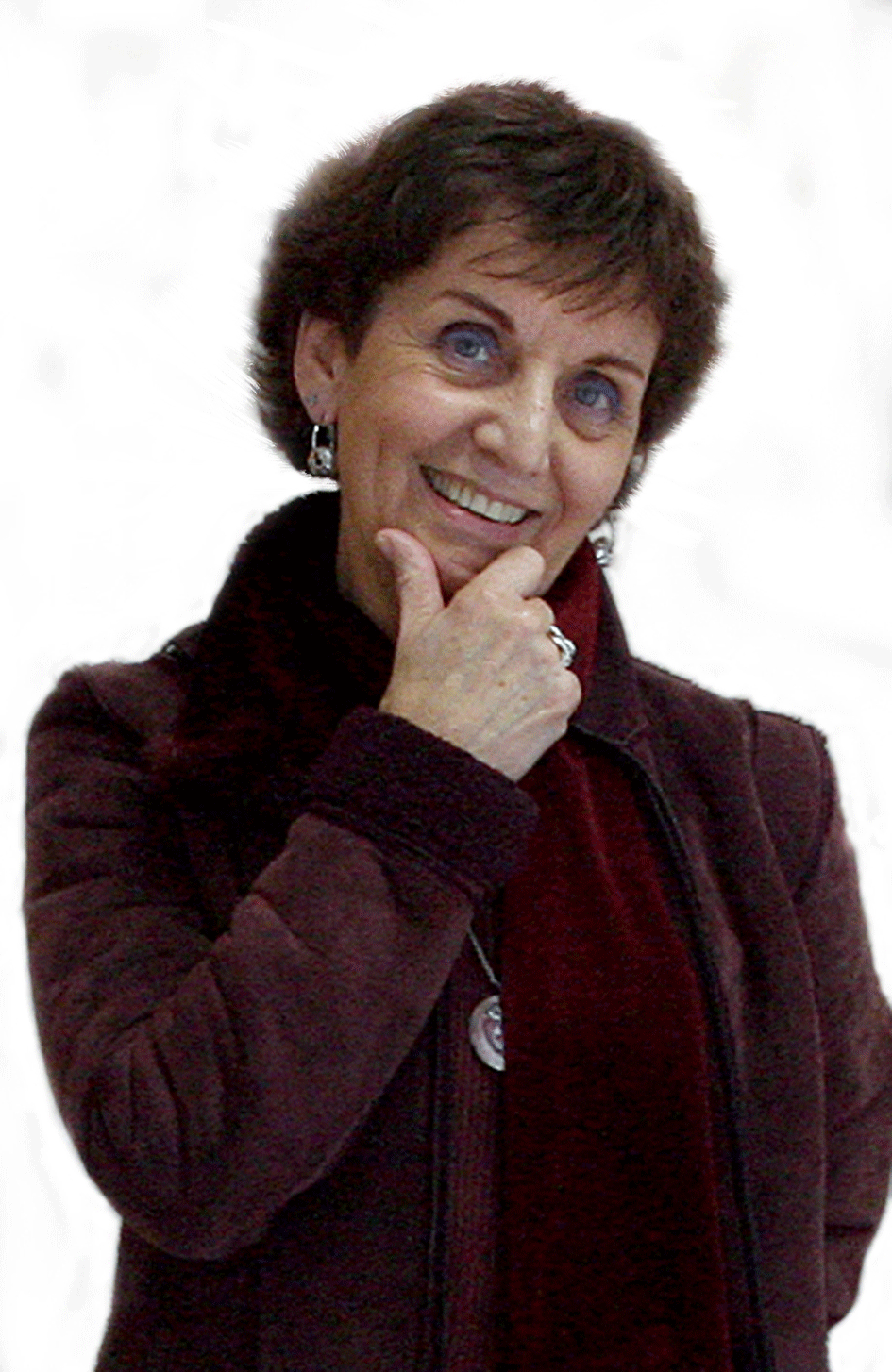 artiste - peintre - illustratrice
The artist painter has more than 50 years of practice behind her!
If Marie-Blanche BAYON is a graduate engineer from INSA Lyon (a Plastic Arts Studies section is offered to students of the school), the need to express herself through painting came to her at the age of 14. , thanks to a drawing teacher from the Firminy high school (Loire) who helped and encouraged the teenager to express the talent she had spotted in her. Later, Marie-Blanche continued her studies at the Petit Collège des Arts Appliqués de Lyon.
Some newspaper articles devoted to the works of Marie-Blanche BAYON. To view these articles in large format, you can click directly on the thumbnail, which will expand.